Ah holidays, don't you just love them? You spend all year looking forward to it coming around and then the reality often doesn't quite work out as those sunny advertisements had promised…
1. You search the internet for the best deal and settle with the one you found five hours ago
2. You start to think about how that plane really does fly.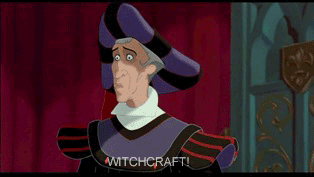 3. You survey the check in queue at the airport.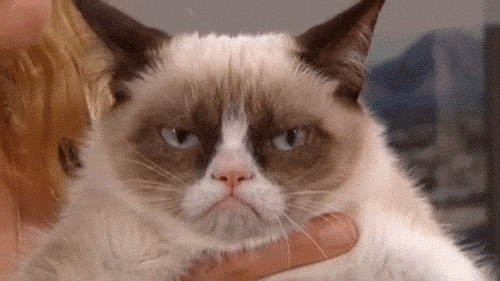 4. You'll work it for the camera, and immediately regret it when you see the outcome.
5. You'll get pissed and think you're the best dancer in the world.
6. Some absolutely stunning woman will grab the sun lounger next to yours.
7. You'll get overly excited at crazy foreign food presentation.
8. You'll gain perspective on things.
9. You'll suffer the tourist price hike from a taxi driver.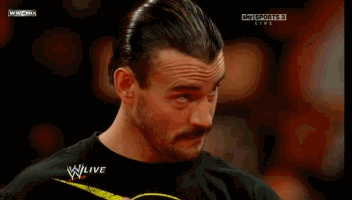 10. You'll eat something ridiculously deelish you'd never heard of before, and never will again.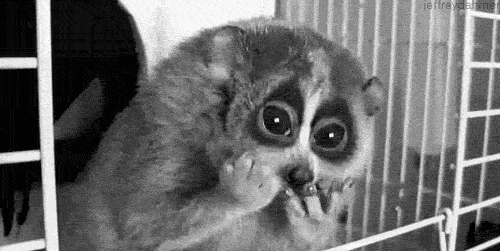 11. You'll see something you've never seen before.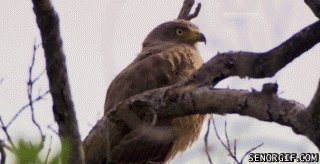 12. You'll feel inadequate on the beach.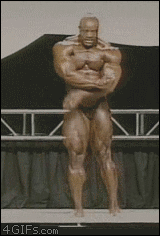 13. You'll get to do more of the things you enjoy.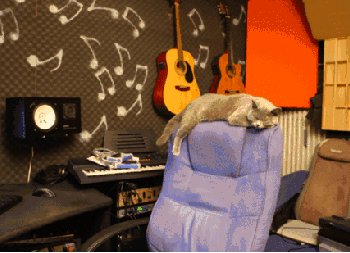 14. You'll make new friends.
15. Your row will FINALLY get called up to board the plane.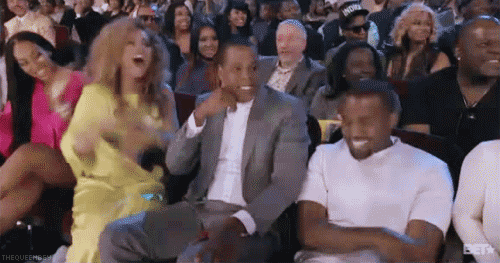 Any more to add?