Want to know which England souvenirs to look out for? Here are the best souvenirs from England to bring home for yourself and your loved ones.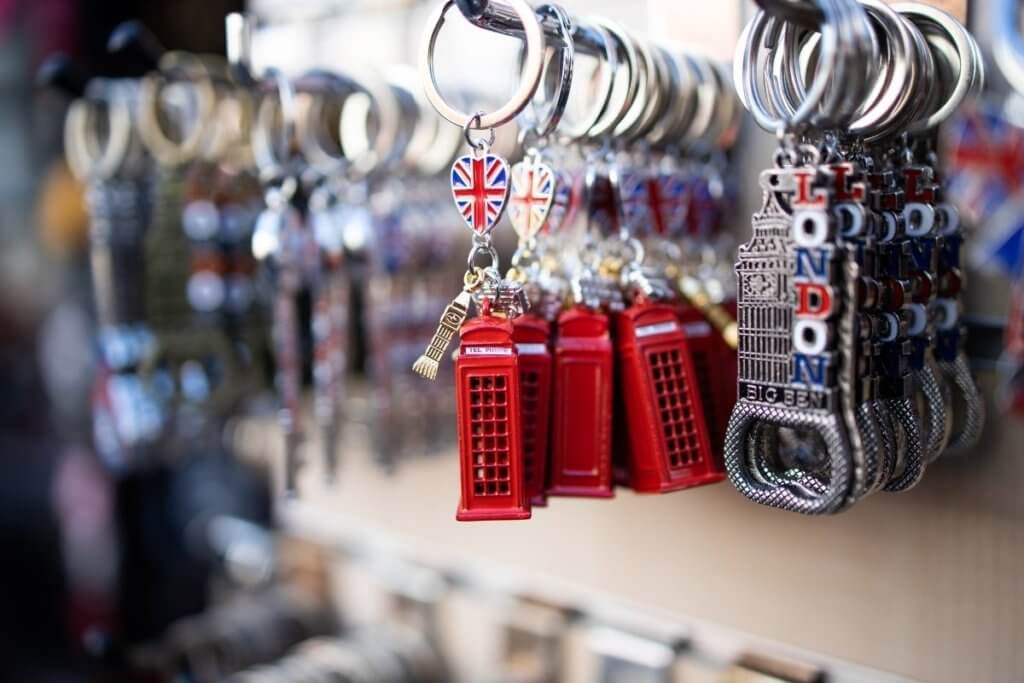 Maybe I'm a little biased, but I believe England's diverse countryscapes and its never-drying well of history make it a truly unforgettable travel destination.
So what are the best souvenirs from England that can cement this trip in your memory forever? Some people say scent is a powerful memory trigger, which makes tea leaves a great gift; as do other food items. Other cultural reminders (like the British royal family, or football) have found their way on this list too.
Aside from browsing the gift shops at every attraction you visit, I highly suggest stepping into small boutiques or department stores for a quintessential English souvenir!
The Best Souvenirs from England
1. Loose tea leaves
The English have a well-known love for tea, some counties more than others. Tea can be bought literally everywhere; I highly suggest collecting local blends if you're taking a road trip! With so much variety and local flavour, loose tea leaves are hands down one of the best souvenirs from England.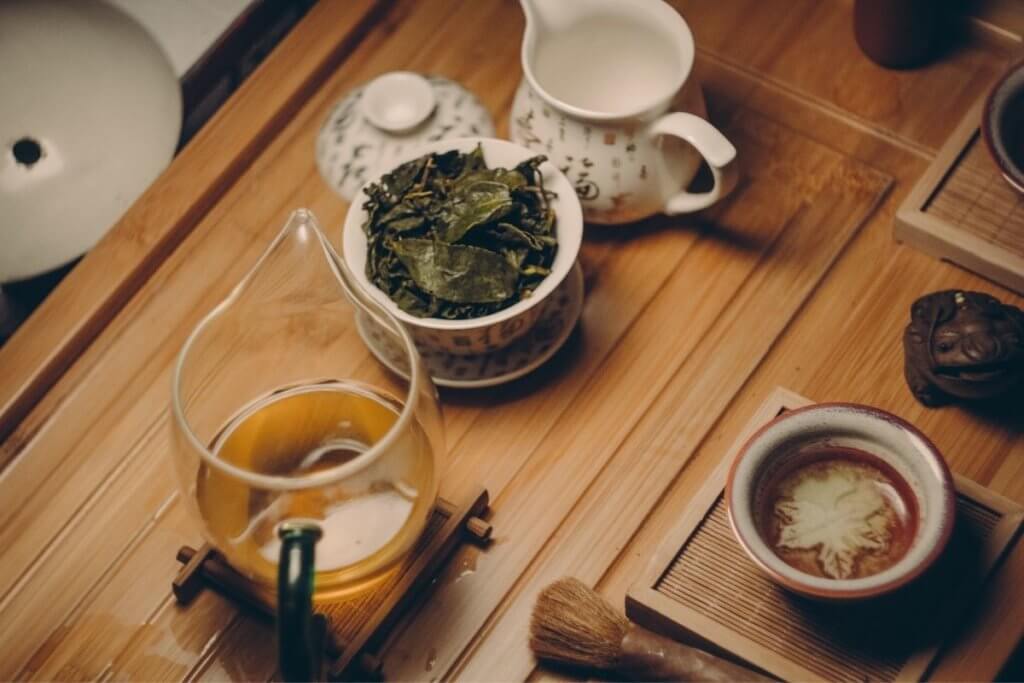 Twinings is a popular brand that's sold worldwide, so browse the small boutiques and tea specialty shops instead. If you have the time, stop by a proper tea room (like Betty's) sample their wares.
2. Custom Pin Badges
Pin badges make for a great souvenir no matter where you travel. They're small, easy to carry around, and can work as a meaningful memento to look back in the future. The best kind feature the landscapes and attractions of England. You can customise pin badges with England elements like the double-decker bus, London Bridge, or anything else you would like to commemorate your trip.
It's easy to send customisable pin badges to your family, friends, or colleagues as a great gift from the trip. Pin badges are a great way to decorate your denim jackets, sweaters, even your travel bags, with a little bit of colour. Create them easily with online pin manufacturer PinBadges.co.
3. Harry Potter merch
For a spritz of English magic, pull into the Harry Potter Shop at Platform 9¾ for authentic merchandise.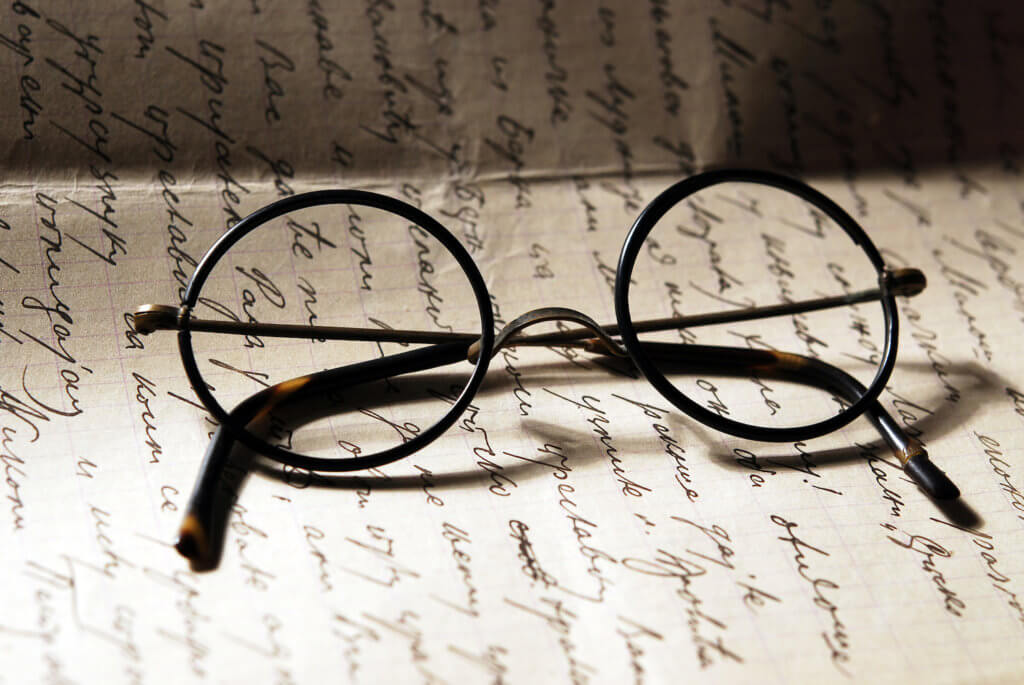 Not only can you be professionally photographed breaking into the secret barrier, but you can pick up a personalised Hogwarts acceptance letter and wands. From wizarding cloaks to playing cards, Chocolate Frog moulds to small trinkets; don't miss out on your magical adventure!
READ MORE: How to Have a Harry Potter Hen Weekend
---
4. Cadbury chocolate
Chances are, you've seen and eaten Cadbury chocolate at least once! This British brand was first introduced in 1905; it's now sold all over the world.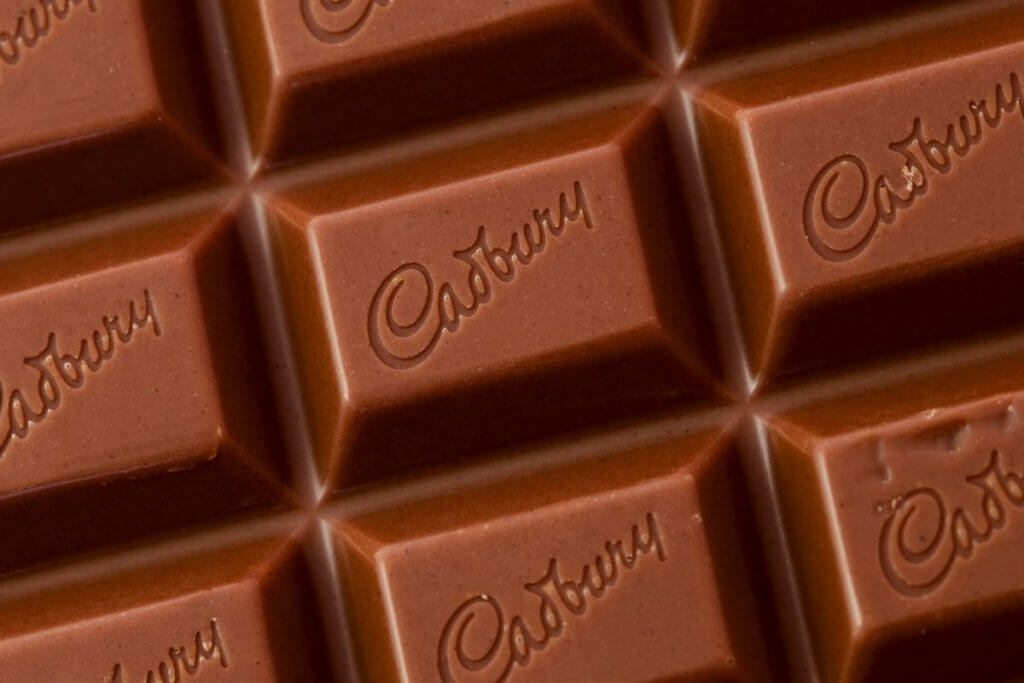 If you have the time, do visit Cadbury World to see how this famous milk chocolate (and its later flavours) are made. Not only can you buy gift hampers and limited edition chocolate snacks, you even get to personalise your own chocolate bar. Their gifts selection is seasonal, so you can buy chocolate for every occasion between birthdays, anniversaries, Easter, Halloween and more.
5. Royal family merch
The British royal family (the Queen, especially) comes to mind whenever one says 'England'. While taking home a prince or princess of your own is rather unrealistic, souvenirs of England's royal family make a decent substitute.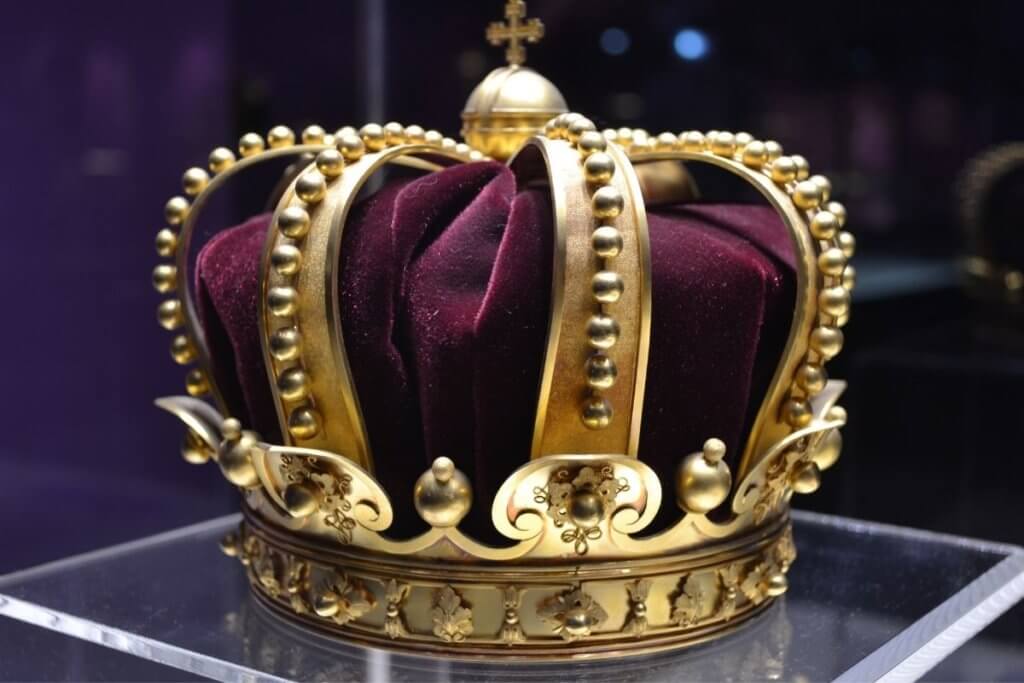 If you're a fan of the British royal family, many gift shops cater with books about royal life and history, sometimes even releasing special occasion merchandise.
6. Shopping at gift shops
Some of the best souvenirs from England can be found at National Trust destinations. Whether it's a photo or painting of landscaped gardens, book on the history of the estate, a miniature charm of the manor or castle; these decorative elements are very pleasing to look at.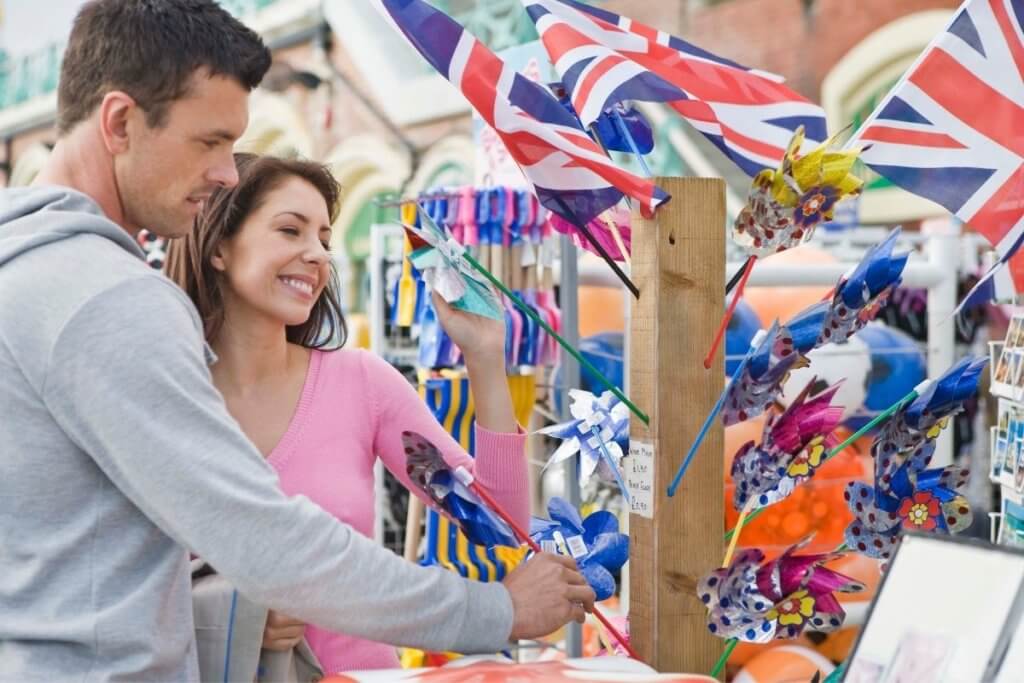 You could also collect brochures from interesting historical sites since they highlight fun facts and unique features of these preserved spaces. Ticket stubs and pamphlets are also perfect for travel scrapbooks.
7. Yorkshire's Rhubarb Gin
Fresh produce is definitely appreciated in Yorkshire and used in inventive ways. Home to the famous 'Rhubarb Triangle', Yorkshire produces locally crafted gin using rhubarb. If you like your liquor tart with a touch sweet spice, Slingsby's Yorkshire Rhubarb Gin is a great flavor to take home.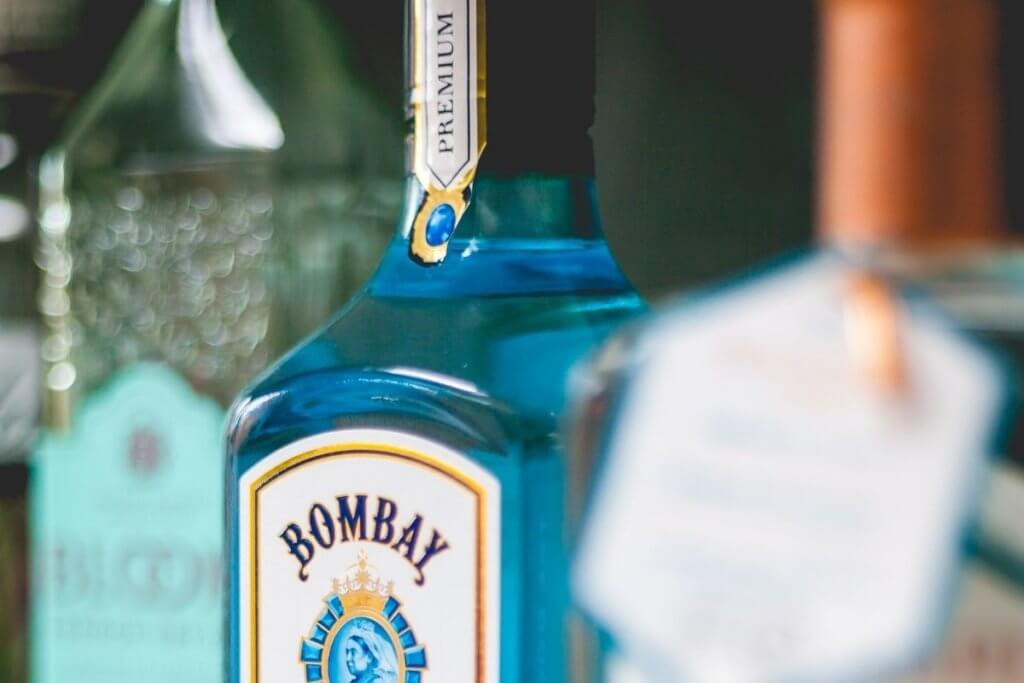 In fact we have some great gins all over England – the Bombay Sapphire Gin Distillery in Hampshire is one of the most popular ways to see more on how it's made. You'll definitely get a great souvenir from England here too.
8. Scones
The hallmark of an English afternoon tea experience, scones are a staple at the dining table. While they're relatively plain on their own, its textured nature pairs deliciously with clotted cream and jam. Who doesn't love this blend of sweet and savoury?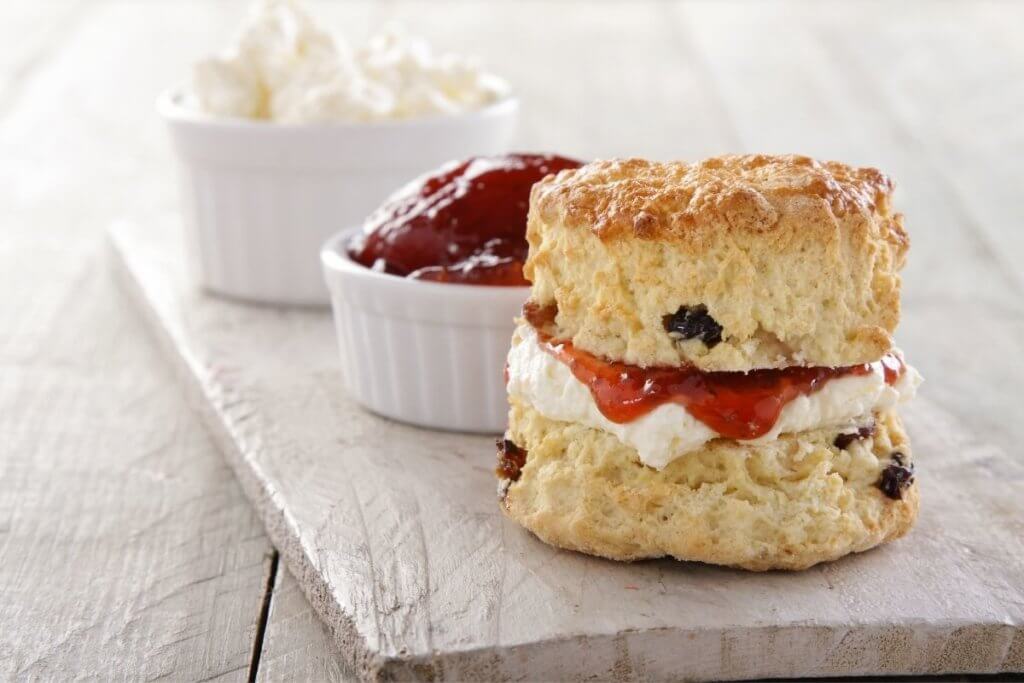 English scones come in various flavors (some carry blueberries or other chopped up fruits), and many bakeries package them into gift baskets.
Of course, consider how long you'll be travelling with them before purchase. Like most baked goods, scones don't keep that well so keep that in mind before you buy it as a souvenir. I recommend only buying scones on the last day of your trip to ensure a much fresher treat upon arriving home.
9. Jams
Naturally, we have to talk about English jams! Breakfast can't taste wrong when it's jam on toast; the preserved, sugared fruit spread is often made fresh with seasonal produce.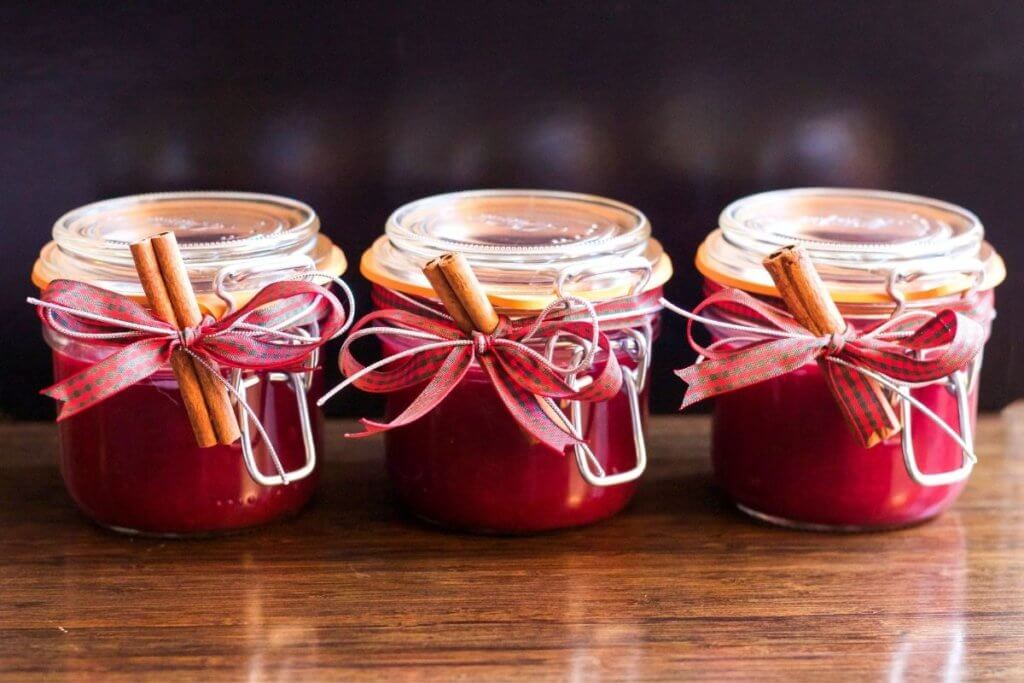 You'll find that packaged jams in both farmhouse gift shops and city grocery stores come in various sizes, typically toting conveniently-sized samplers that slide neatly into your suitcase. As far as English souvenirs go, this is a rather delicious one.
---
READ MORE: The Best Souvenirs from Scotland
---
10. Baking stuff
With our love for pastries, cakes and baked goods, it makes sense that baking products are sold on the cheap. I've had friends come and sweep the shelves of baking supplies, whether it's unusual baking molds or toppings. Your best bet would be department store supermarkets, although you may stumble across specialty shops too.
11. Cookbooks
There's a deep love for homecooked meals in this country. Those who believe that food is a symbol of love, pick up a cookbook or two! Even if you don't cook much, someone in your household will definitely appreciate new recipes.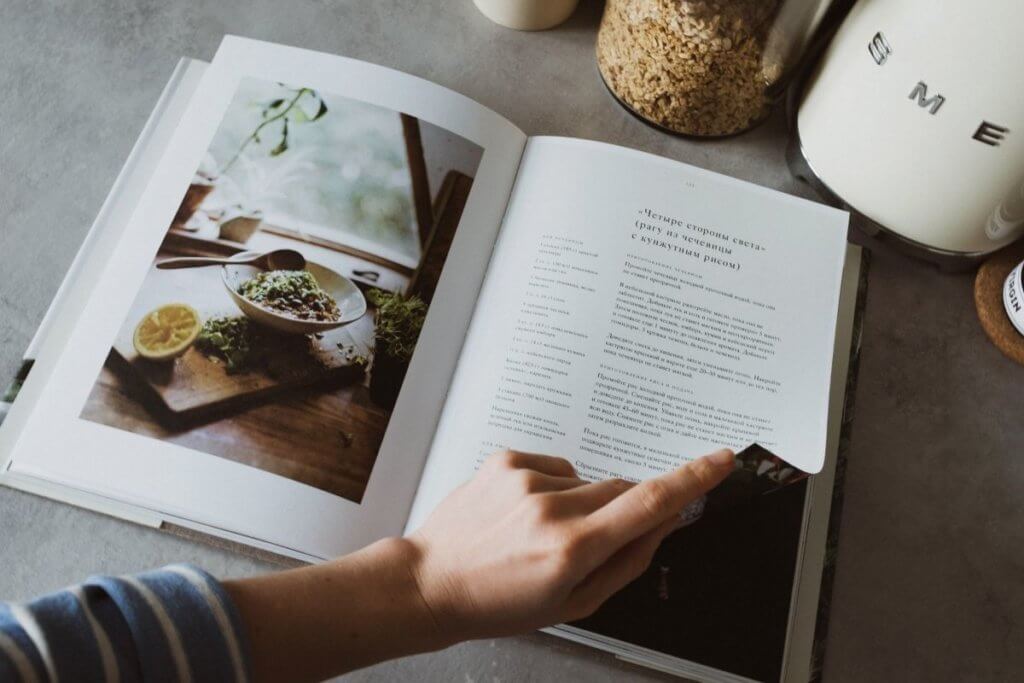 All I can say is – cookbooks are a gift that keeps giving and they make for a great souvenir from England.
12. Welsh love spoons
What was a romantic gift has now become a traditional souvenir from England. The Welsh love spoon is wood, hand-carved and features intricate designs made up by hearts, locks and bells. It can even be engraved with names or a special wish, resulting in a personalized gift.
Decorative rather than functional, these spoons look beautiful hung up on a wall or displayed in a cabinet. You'll find them in craft shops throughout Wales.
13. Cornwall Kern
Cheese is a popular gift from England, one that can represent local flavour perfectly. In particular, Cornwall Kern is a food item that locals think make great souvenirs. Everything is locally sourced and produced. From the cows raised on local farmlands and the milk they produce, to the factories that make these artisan cheeses; every step in the cheese-making process is a labor of love.
Tip: Check if dairy products are allowed through your country's immigration!
14. Shakespeare goods (and other literary mementos)
Looking for English souvenirs with a twist? If you're a literature enthusiast who's visiting for England's literary festivals, pick up some classic hardbacks at thrift stores or second-hand bookstores.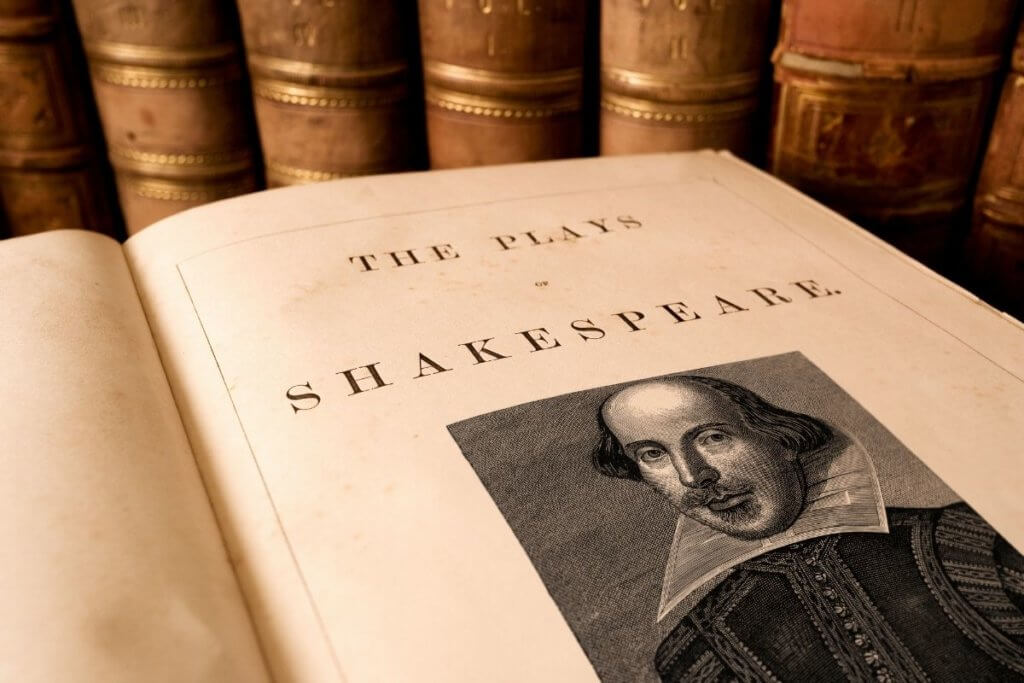 For those who are fans of specific literary periods or writers, you can most likely visit their places of birth. Shakespeare, for instance, is still highly celebrated in his hometown and on Broadway. You're guaranteed to find Shakespearean goodies somewhere!
15. Paddington Bear
Many don't realise that Paddington Bear hails from Peru – it's simply a staple in children's literature. British author Michael Bond probably never thought the series would become so popular either!
Paddington bear soft toys are great gifts for babies; Harrods and Hamleys Toy Shop is a good source. For more merch of this fictional character, visit the official shop in Paddington Station.
16. British wine
If you happen to visit several vineyards, consider taking home these increasingly popular souvenirs in England. British wine has been making waves across the world in recent years, producing some award-winning bottles.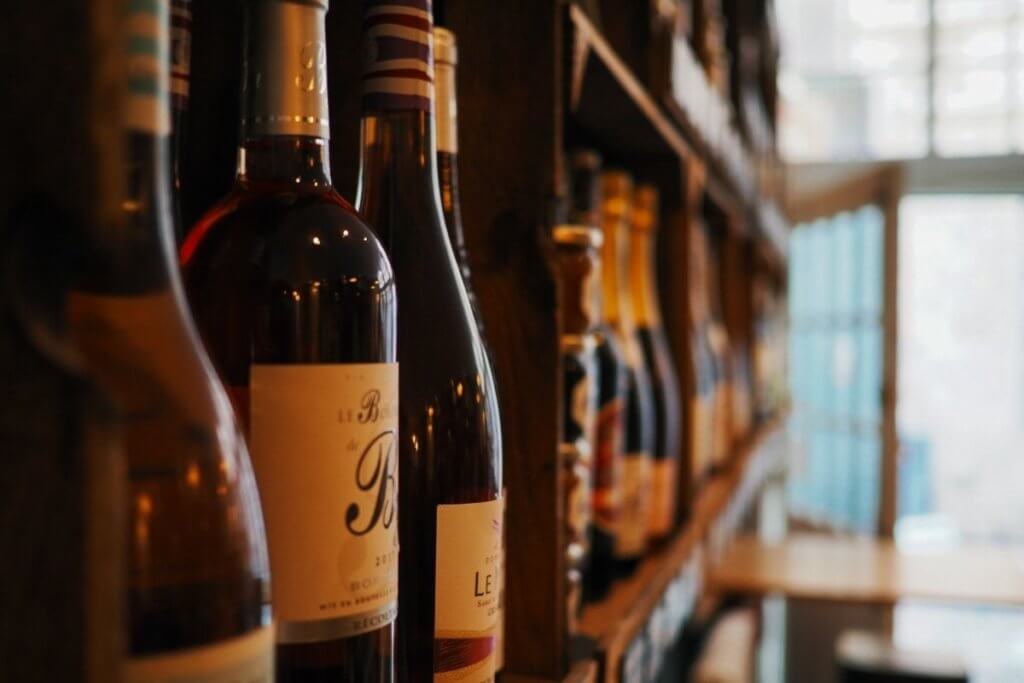 Some names to take of include the Ridgeview Bloomsbury, Bolney Wine Estate, Lyme Bay Winery, Aldwick Estate and Hattingley Valley.
17. Harrods souvenirs
Harrods is a household name in London and a must-visit stop for very tourist. Where else to buy souvenirs than a department store?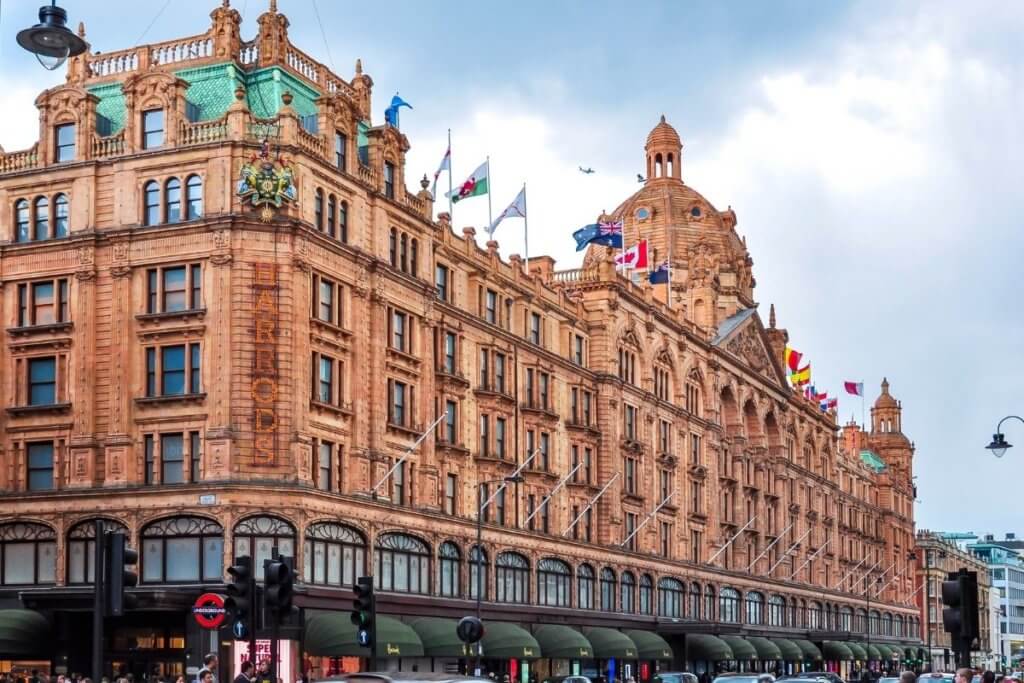 It's kind of silly to think a Harrods Signature Shopping Bag makes good souvenirs, but they're definitely recognisable! I recommend buying practical items like wallets, or jewellery branded with the Harrods logo. More commonly, tourists buy tea bags in tin caddies – the caddies themselves look great on the mantle.
18. Scottish Shortbread
Gifts from England must include food, of course. Traditional Scottish shortbread recipes are all over the internet, but nothing beats this type of biscuit from its birthplace. Made with vegetable shortening instead of the usual butter, these cookies are distinctly crunchier and crisper in texture.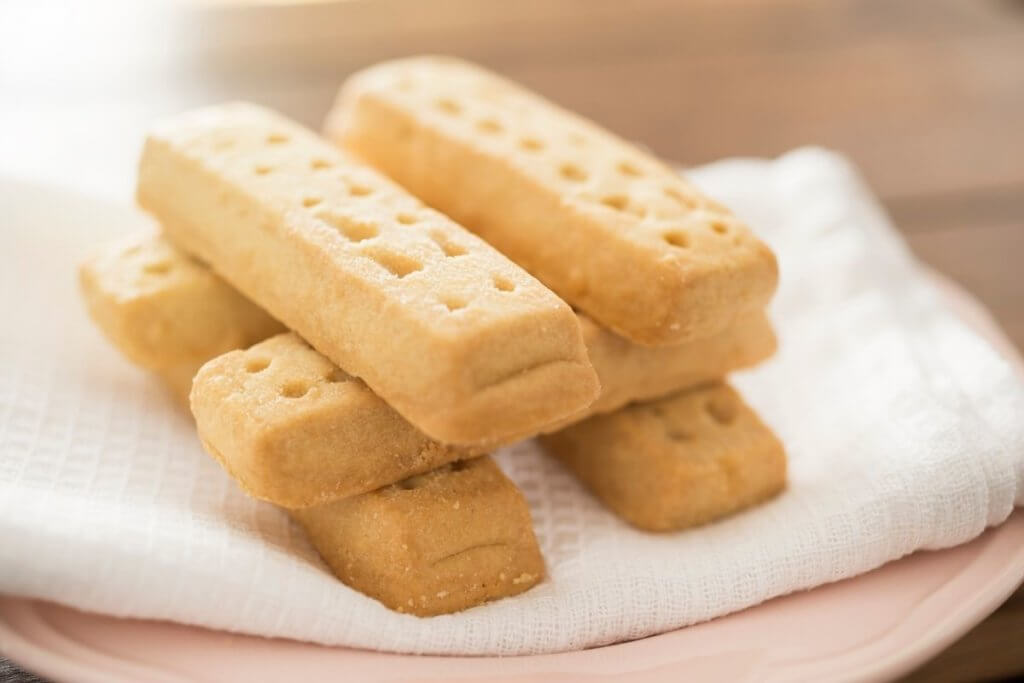 Shortbread is also a better food item to keep and carry, meaning overseas transport is A-OK. It's a lovely afternoon treat with tea or coffee. And yes, it's Scottish, but you'll find it all over England!
19. Football related souvenirs
Football is one of England's favourite sports – we all know that.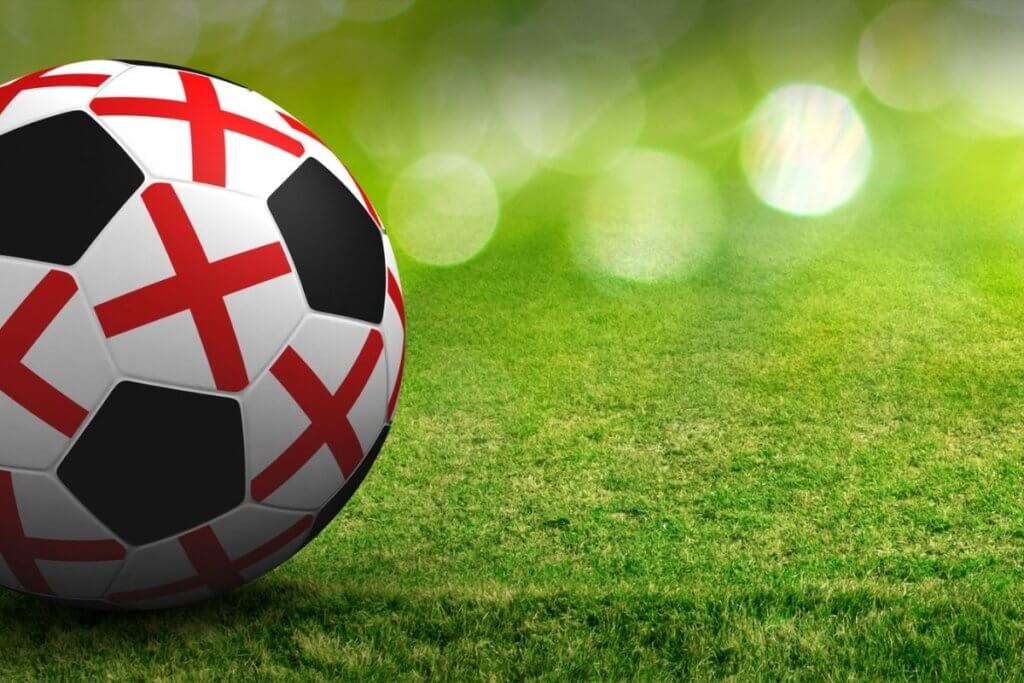 A football-themed souvenir from England serves every sports enthusiast, whether that's you or for someone back home. From official soccer shirts and jerseys to caps, football mugs, limited edition Soccer Starz figurines and even rarer signed memorabilia; you've got plenty of options.
Souvenirs from England
There are plenty of great souvenirs from England to choose from. There's a lot of ideas in this list, but essentially, anything foodie is always a winner.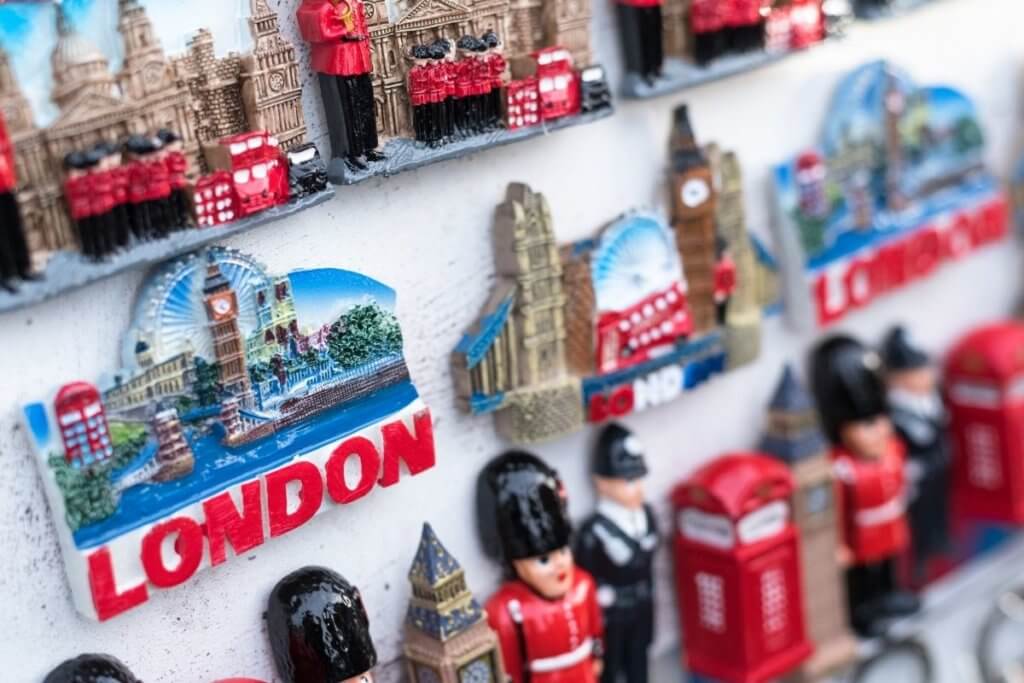 For other popular England souvenirs I highly recommend walking through local street markets, supermarkets and boutique shops and letting your eyes do the exploring!
---