I love a festival.
As the UK's longest standing festival blogger, I've been to 62 different festivals in 22 different countries.
Have a browse of my experiences for top festival advice, and tips on getting the most from your festival life, from Glastonbury to Tomatina to Coachella.
Scroll down to see the list of all the festivals I've been to!
What can I help you find?
Search my entire site!
Top 5 festival blog posts
"Live every day as if it is a festival. Turn your life into a celebration."

– Shri Radhe Maa

Your Ultimate Festival Packing List
Festival packing is an art, where essentials meet creativity. From tents and sunscreen to costumes and good vibes, crafting your festival experience starts with the right gear. Let's delve into the essential items and savvy tips to make your festival adventure truly unforgettable.
buy my book
Celebrate: The Greatest Festivals in the World
After attending over 60 festivals around the world, I was asked to write this book about my top recommendations. From looking at the origins of the celebrations, to what they've morphed into today, this is the amalgamation of my festival travels. I've also included a few festivals I want to go to in the future – there's just so many to choose from!
WHAT IS THE
best food for festivals?
The standard of food at festivals has improved massively over the last ten years, but I'd still recommend taking a few snacks to festivals, to save money and time when you're there. Read on for my top tips on what to take…
READ my free
Coachella Festival Tips
It's one of the biggest and best festivals in the world. My trip to Coachella was definitely memorable!
European festivals
From summer beach parties in Croatia to epic raves in…
Here are the best festivals in summer for your annual world…
Are you looking for festival gifts for the festival lover…
Burning Man is like the ultimate festival. I'm still a…
read up on the
Importance of Festivals
It's easy to think festivals are just about a bunch of privileged people in a field drinking cider and dancing – and yes, those festivals are great – but the layers of significant cultural importance that make up even those festivals represent a long journey within a particular culture, society and history…
---
My Festival Calendar
All the festivals I've been to, month by month!
Why I'm a Festival Blogger
Many, many years ago I started a blog about festivals as my high school computer project. I was 16 and doing my GCSEs.
I set up a geocities blog about festivals and wrote online about my experience at Reading and Leeds Festivals.
It was something like geocities.com/vixakillah. Unfortunately Geocities got rid of all the blogs. Makes me sad that I'll never get to access that festival blog. Who woulda thought I would end up being a festival blogger for a career?
Definitely not my computer teacher, that's for sure!
Since then I've travelled the world as a festival blogger, revelling in all the festival experiences I've had. I love festivals, and I hope to inspire you to do the same!
VickyFlipFlop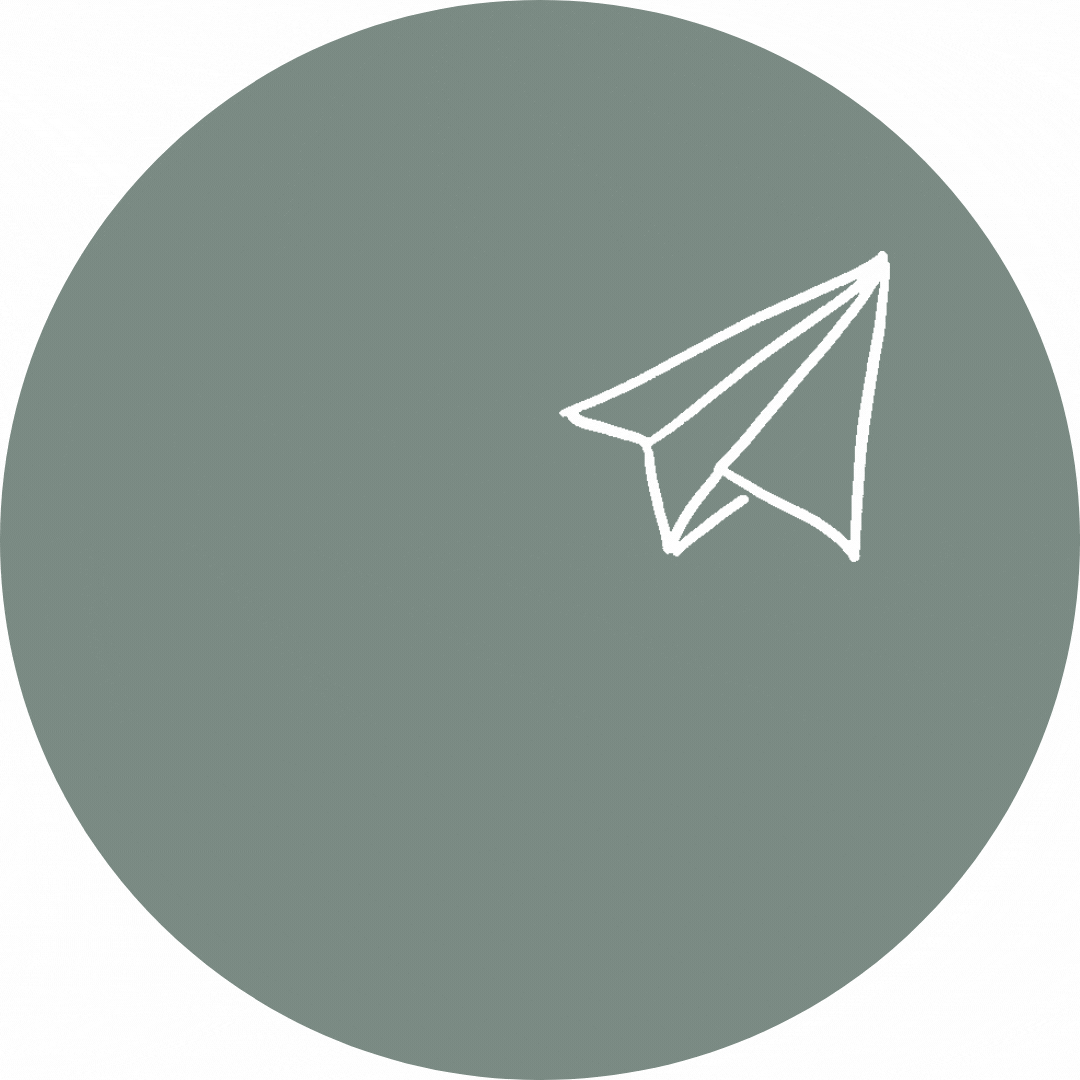 ---