Verdant rainforests, world-class surfing, bubbling volcanoes, a dizzying array of wildlife, and picture-perfect beaches – Costa Rica offers an unrivalled paradise for travellers looking for the ultimate holiday.
There are several ways to explore Costa Rica, but if you're looking for the best experience, go on foot.
Hiking in Costa Rica affords the best views as you traipse through thick jungles enveloped by flora and fauna. That's why hiking is a big part of any Costa Rica itinerary. Around 30% of Costa Rica is protected by national parks, preserves, and wildlife refuges, so whether you're looking to push yourself or take it slow, you're guaranteed to find a hiking trail for you.
Here are 5 of the best places to hike in Costa Rica.
1. Hiking Arenal Volcano National Park
A relatively short hike but definitely a fun one, the Arenal Volcano National Park offers a unique experience for thrill-seekers. It's home to one of Costa Rica's most active volcanoes, the Arenal Volcano, and so offers a perfect topography for hiking. Choose from a variety of hiking trails – some of which you can take on alone while others require a guide.
The Arenal Hanging Bridges Trail is most noteworthy, as it allows you to cross 16 different bridges of which 6 are suspended high up in the air affording spectacular views of the rainforest canopy below. Come during the dry season from February to April as heavy rain during wetter months can seriously put a damper on your hiking experience.
Good to know: A hike at the hanging bridges offers great views of Costa Rican wildlife. Spy on monkeys, sloths, iguanas, toucans, dart frogs, and more. Feeling beat from all the hiking? The Arenal National Park has a variety of hot springs you can take a dip in.
2. Hiking Manuel Antonio National Park
A stunning array of landscapes that are home to thriving wildlife make a hike in Manuel Antonio National Park worth the effort. Here, you'll find stunning white-sand beaches, vibrant coral reefs, thick rainforests, and rocky shores where you'll encounter a plethora of birds, monkeys, and sloths.
The main trail is a 2-mile long adventure that winds around all of these stunning sights. It's fairly easy to traverse, even for amateur hikers, but if you're looking for more of a challenge, you can head through the Cathedral Point Trail for an additional 1 mile. Go during the dryer months of December to March.
Good to know: Hire a tour guide to see more animals and spy on them more closely. Tour guides come with high-powered spotting scopes that can offer better views. These local experts can also point you to the best beaches and eateries!
READ MORE: The Best Festivals in Costa Rica
3. Hiking Rio Celeste
Have you ever seen water so blue that it glows in bright sunlight? Dubbed "The Heavenly River", Rio Celeste's waters get their vibrant colour from the mixture of carbonate and sulphur from the nearby volcano. It's one of Costa Rica's most stunning sights, and with a just a 4.3 round-trip hike, you can see it for yourself.
The hiking trail winds through a waterfall and a suspended bridge and is perfect even for first-timers. It should take around three hours to complete. It can get pretty crowded between February to April, so if you're looking for a break away from the touristy crowd, avoid these peak seasons.
Good to know: Take note that there's a limit to the number of people in the park. Only 1000 visitors are allowed on any given day and only 500 people on the trail at a time. Once the limit exceeds, you may have to wait until more people leave. Come as early as 2 pm to secure your spot.
---
Watch more of my adventures in Costa Rica – all 7 days of it!
Check out my Costa Rica video playlist here
---
4. Hiking Corcovado National Park
Home to 5% of the world's biodiversity, Corcovado National Park is a wildlife lover's dream come true. Ecologically diverse with stunning landscapes, a hike here is often life-changing. All trails in Corcovado National Park require a guide, and you'll come across a variety of ranger stations when hiking.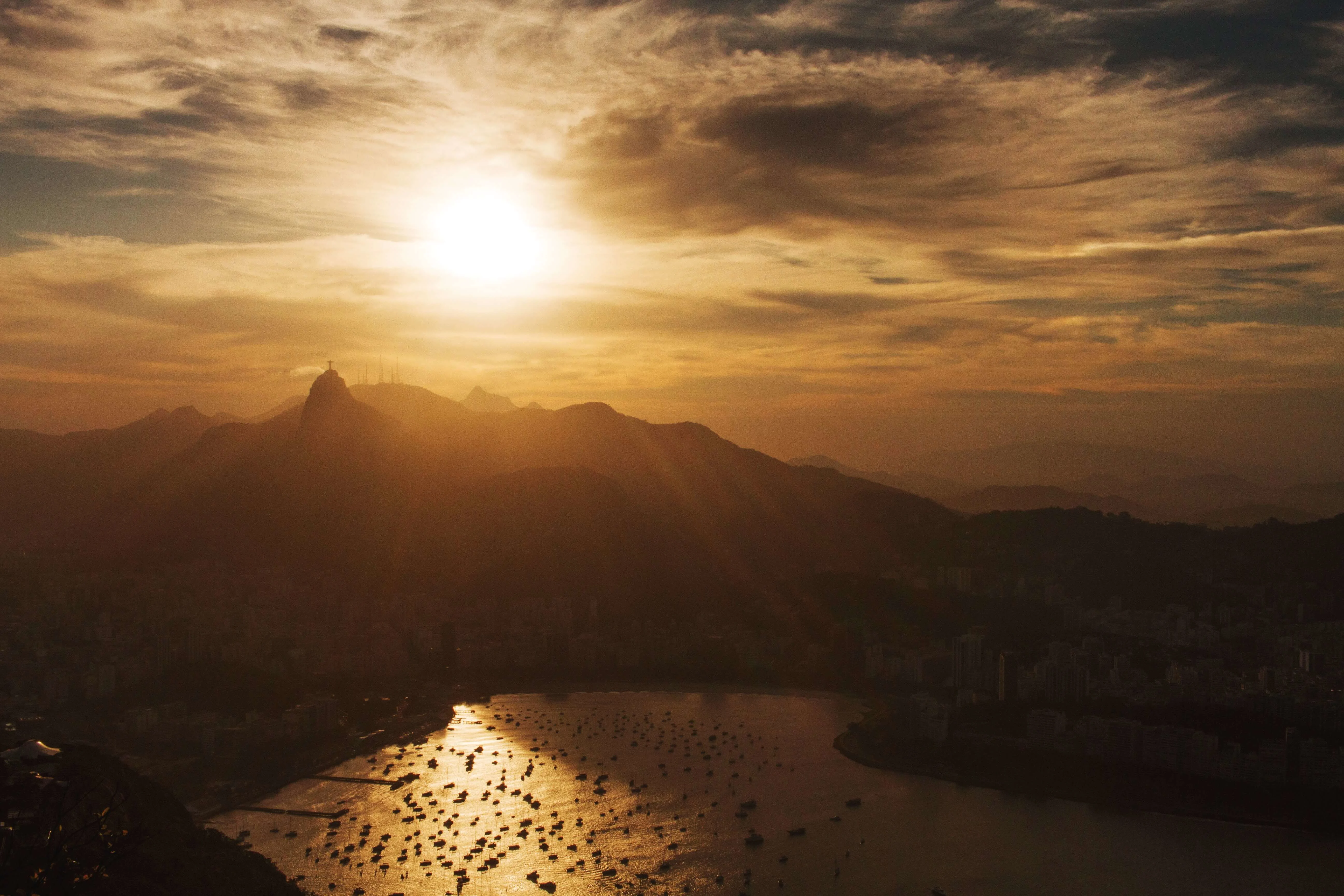 You'll find great experiences in all of these trails, but if you have time to spend, go for the 10-mile hiking experience from Leona to Sirena. You'll need to stay overnight to finish the hike, but the sights you'll see and the rare wildlife you'll encounter is worth it. There's a good chance you'll spot a jaguar, as well as various species of monkeys, tapirs, anteaters, wild boars, and birds. Visit during the drier months of December to April.
Good to know: Corcovado National Park has around 23 miles of beaches, but seek local advice on where to best swim. Some of its waters are home to hammerhead sharks, bull sharks, and crocodiles. Beach hiking is a common activity in Corcovado but the sun can be unforgiving, so come prepared!
5. Cerro Chirripo
Looking for a challenge? Cerro Chirripo is Costa Rica's tallest mountain, standing 12,533 feet tall. If you're a hiker with a bucket list, Cerro Chirripo has everything you're looking for. The hiking trail stretches 12.4 miles with around 7,200 feet of vertical gain.
The winding route goes through a cloud forest at its lower altitudes, but the higher you ascend, the better your views become. This is a difficult hike, but the payoff is worth it. Once you reach the top, you'll be rewarded with breath-taking panoramic views of the countryside.
The driest months in Cerro Chirripo are between January to April but know that it can rain anytime in Cerro Chirripo, so come prepared when hiking!
Good to know: If you're up for the challenge, you'll need to spend at least two days to complete the trail. Your first night will be spent sleeping at the trailhead's basecamp, and your second night will be spent on the summit before you descend the next day.
Costa Rica hiking trails
With Pacific and Caribbean coastlines plus a varied topography, Costa Rica stands out from other Central American destinations when it comes to hiking opportunities. Not to mention, Costa Rica is one of the world's prime eco-tourism destinations as many of its lodges, hotels, and tour operators are pioneers in the ecotourism field. This is one guilt-free paradise that gives back every time you visit.