If you're looking for a new and different way to explore England this summer, there are loads of options.
You don't have to just go away for a few days out and stay in a straight up hotel. Think outside the box and travel England differently in 2020. Try something new!
England might be where you live, sleep, eat, drink, work and holiday this year, but there are many ways to make it special and unique. Here are a few ideas for you to use to jazz up your summer staycations, so you can enjoy even more days out.
1. Camping in tents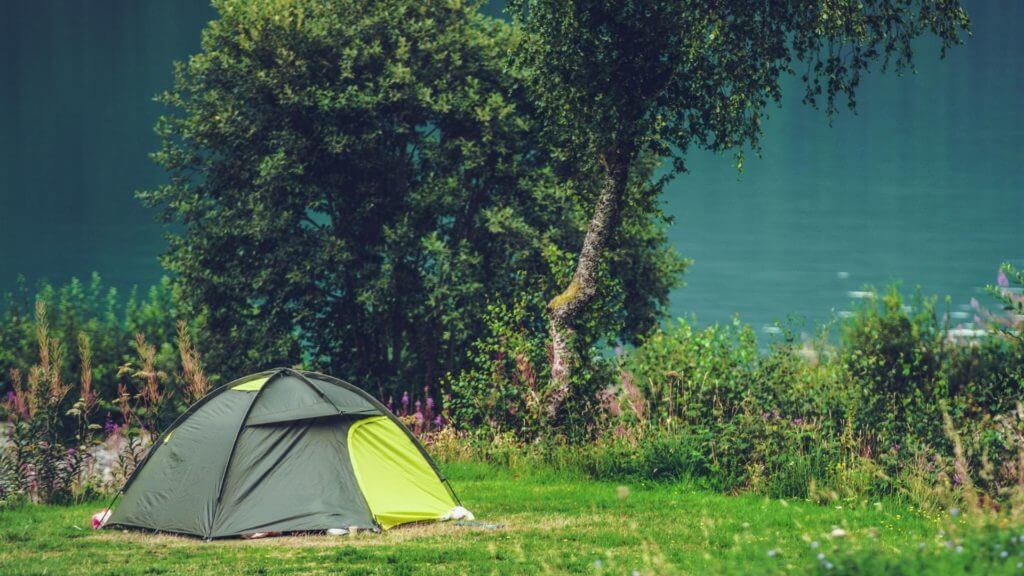 It's a classic way to explore England – but when was the last time you did it?
Back to basics camping in a tent is one of the best ways to explore England, because you get to wake up in nature and it's relatively cheap. Obviously this way of seeing England is very weather dependent but get it right, and you can enjoy the great outdoors 24/7.
There's a whole spectrum of tent camping though. From keeping it real like in the picture above, to setting up a whole house under tarpaulin. Just go for whatever keeps you comfortable, and able to sleep at night!
2. Hammock camping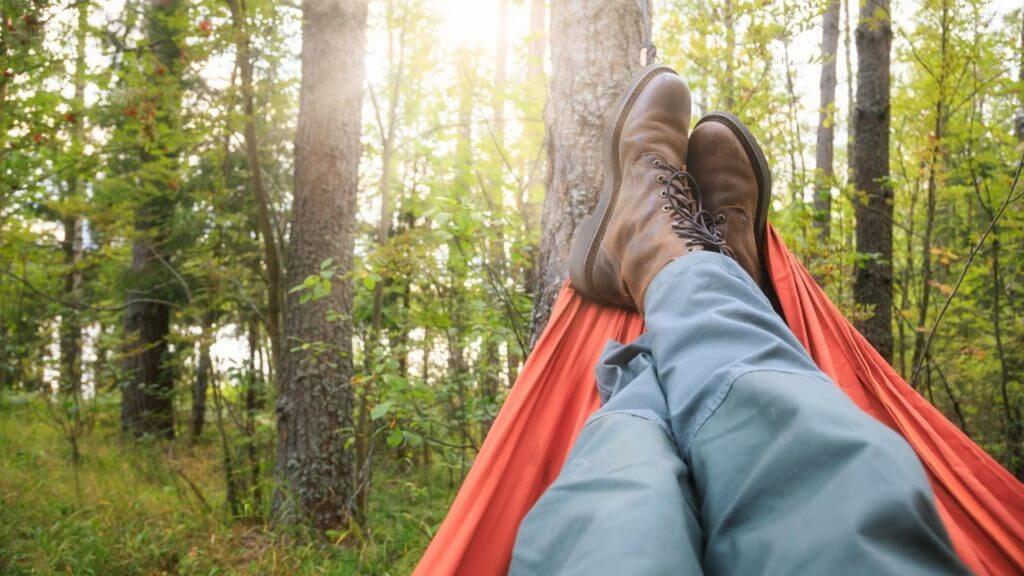 Get your own hammock and you can go hammock camping for a great and super cheap holiday. You can set it up anywhere where there's trees and sleep out under the stars.
Magical.
Probably the most back to basics way of seeing England on the list. Also, one of the most different ways to travel England this summer.
3. Yurt camping / glamping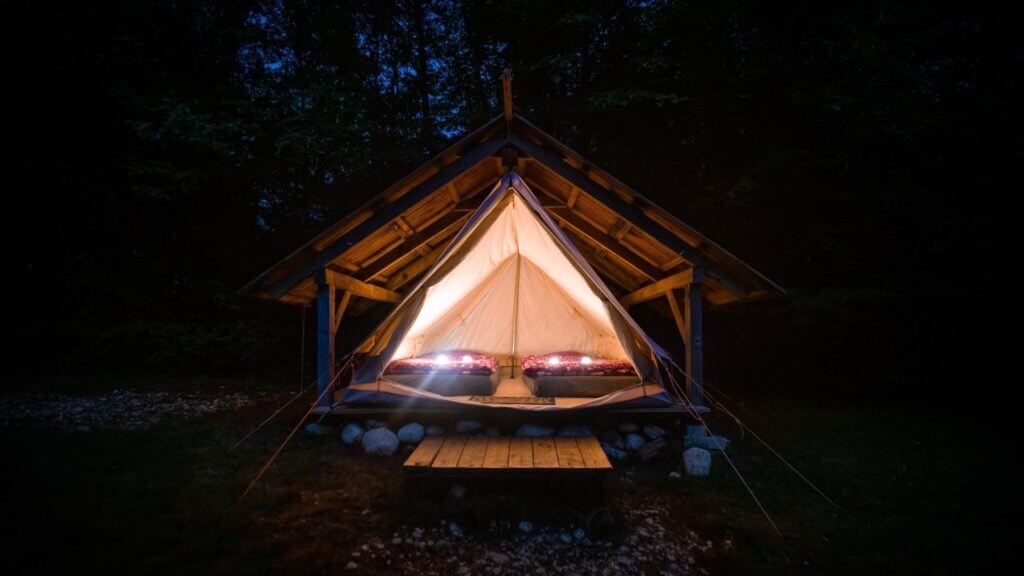 At the other end of the spectrum of camping is yurt camping – bit like glamping where you have all you need, and proper beds to get a good sleep too. You'll usually have a carpet, duvets, maybe even a little fire in there too. And always bunting – definitely bunting.
Check out this post on the best glamping on the Isle of Wight. Look for the most magical yurt camping you can afford, and book on that one for a different way to travel England this summer.
---
READ MORE
21 Ideas for Fun Days Out in the UK
27 Unmissable Stops on a Cornwall Trip
---
4. Backpacking and wild camping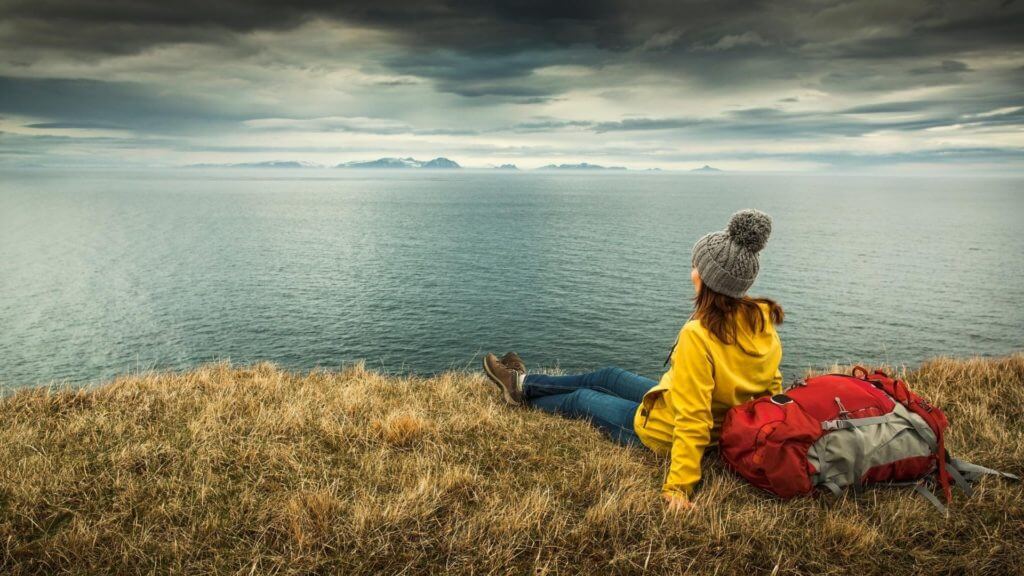 Wild camping has seen a huge resurgence this year, in fact, a little too much.
Wild camping can be a great way to see England but you need to make sure you're doing it legally. Check out the book The Salt Path for an amazing depiction of what it's like, and then check the local laws to see if you can do it too.
I really want to go wild camping on the Isle of Wight this year – I'll let you know how that works out.
5. Greener City breaks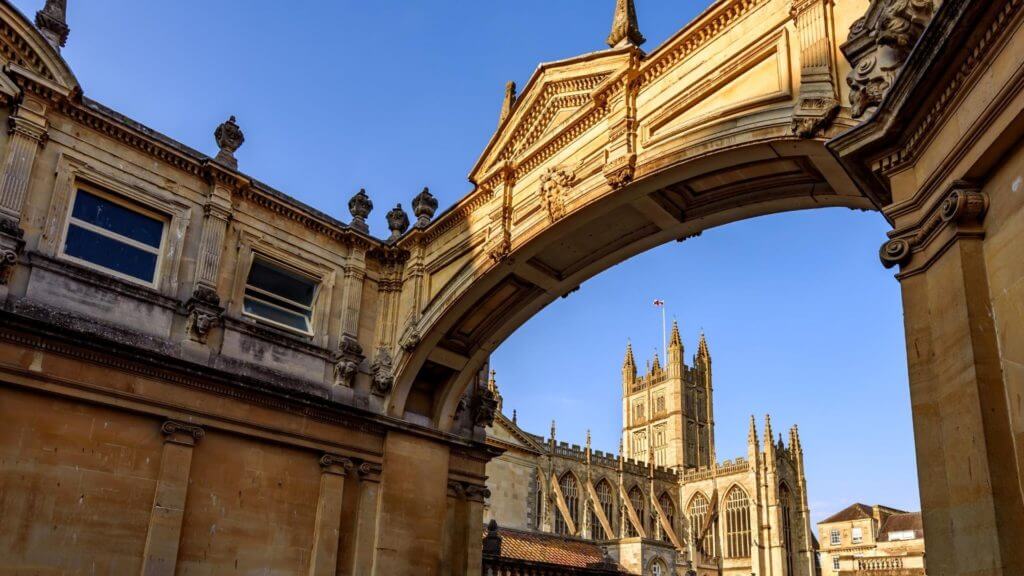 Remember cities?
Cities like Bristol and Bath are coming back!
Explore them in a different way though. You don't need to wander the shops, the museums aren't open and restaurants are a little more difficult. Instead, enjoy the green spaces in a new city. Wander the relatively empty streets, get photos next to landmarks without them being so busy, and enjoy just seeing the architecture and skyline rather than going from site to attraction.
You can still explore cities in summer 2020, but it's time to enjoy them in a different way.
6. Campervan holiday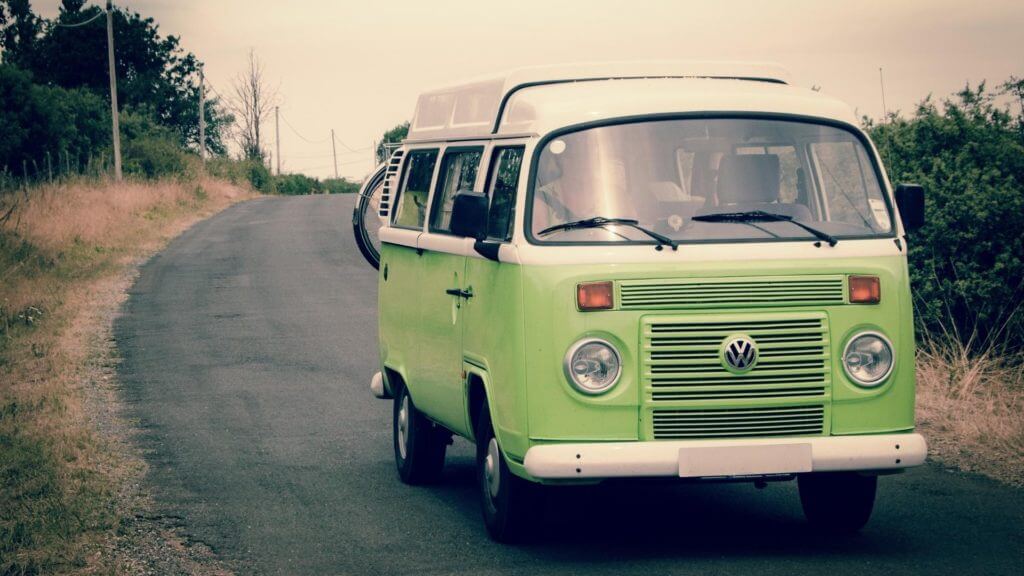 Campervan holidays and road trips are a big deal this year. Driving your own home and not having to sleep in hotels sounds the dream right now, literally.
If you're not quite ready to invest in a campervan, then there are loads of rental companies you can use to get one for a weekend and see what you think. Campervans and motorhomes are a great way to explore some of the far reaching areas of England, without the hassle of hotels and accommodation.
7. Cycling trip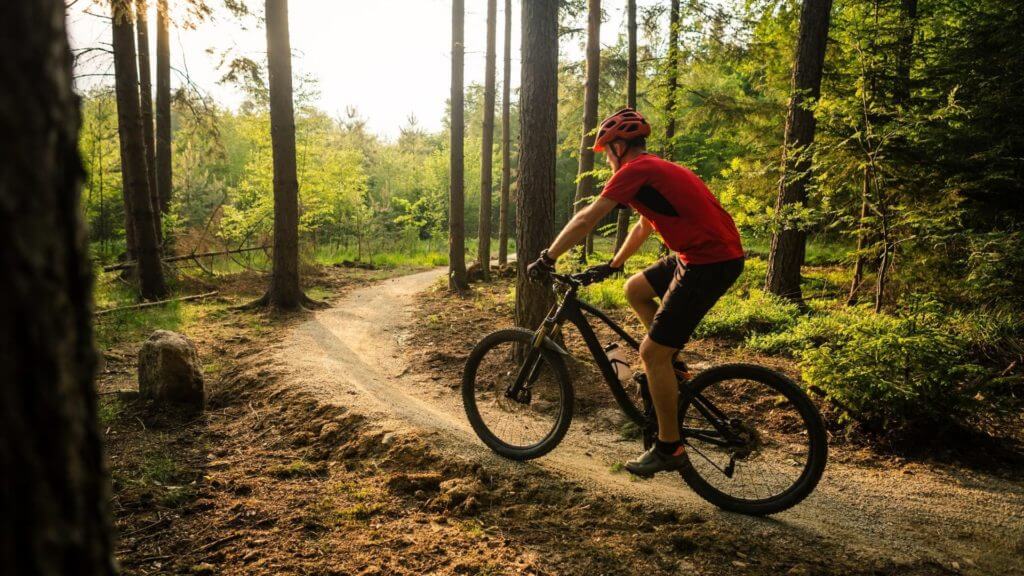 Cycling and bikepacking is a great way to see England. The pace you go is just ideal to really take in the scenery and enjoy the sites.
The dude in the photo is obviously out for a mountain bike ride but you could pimp your ride to have a pannier rack on the back, to fit bags, and attach your sleeping bag to. I fully intend to do this, although, I know time is ticking on the summer. I've cycled the length of both France, and Vietnam, so to cycle England would be a dream.
Think I'll start with the Isle of Wight.